From The Scottish Review:
Witches Have Never Enjoyed a Good Press
From Dimitra Fimi:
Samhain or Halloween? The "ancient Celtic year" in Contemporary Children's Fantasy
From PsyPost:
Reading literary versus popular fiction promotes different socio-cognitive processes, study suggests
From Book Bub:
16 Magical Reading Nooks Straight Out of a Fairy Tale
Writing Your Author Bio? Here Are 20 Great Examples. (Plus a Checklist!)
From SLJs 100 Scope Notes:
Your Fall Newbery/Caldecott 2021 'Hey, Keep an Eye Out' Lists
From HuffPost:
So Your Favorite Children's Books Didn't Age Well. Here's What You Can Do About It.
From The Bookseller:
Norwich indie opens 3D virtual store
From Nathan Bransford:
How to fix a boring story (This week in books)
From The Idea Logical Company:
The end of the general trade publishing concept
From The Picture Book Den:
WHY WRITING (AND NOT JUST BOOK DEALS) CAN MAKE YOU HAPPY! by Clare Helen Welsh
From PW:
Little Free Library Launches Read in Color Diversity Initiative
Rabbit hOle Weathers Pandemic by Building Staff, Exhibits
From Brightly:
Helping Your Kids Find Healthy Coping Skills
Don't Forget to Vote! 10 Picture Books About Elections and Voting
Voting and Election Printables & Activities
ILLUSTRATORS' TREEHOUSE NEWS
PARTICIPATE - SUBMIT TO the:
Bologna Children's Book Fair (12 -15 April 2021) Illustrators Exhibition
COMPETITION:
York County Storm Drain Art
(open until Jan. 8, 2021 - $200 award)
CONTEST: Check out the
Astra International Picture Book Writing Contest
(Astra is the new house headed up by children's lit scholar Leonard Marcus)
EVENT:
2020 AIGA Design Conference (online)
And a
FREE TICKET GIVEAWAY!
PARTICIPATE:
AIGA VOTE Campaign
From Twitter:
Mini Wall Art (in an electrical socket)
"I adore tiny art. It's ridiculous and pointless, but so perfectly lovely."
Printmaker (and friend) Karin Eremia has opened
a shop online
!
From Muddy Colors:
GNATS VS. CHIMPS, A GUIDE TO COMMUNITY, PART 1
Ghosts
with Greg Ruth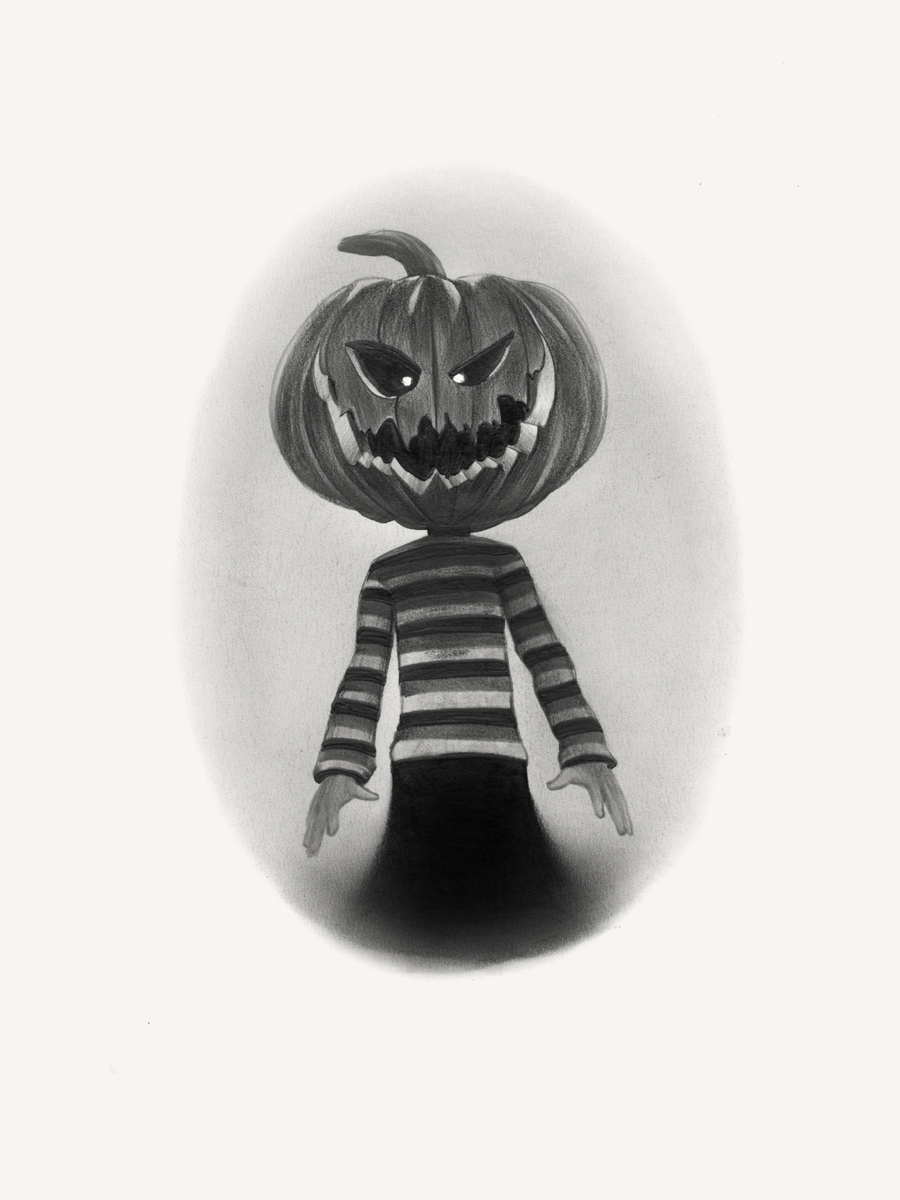 From Library Journal:
Black Lives Matter and Protest Art Exhibits to View Online
From Publishers Weekly:
2019 North American Comics Sales Rose 11%
From NPR (and Eva - thanks!):
Drawing On Greek Myths As Inspiration For Illustrating Life During The Pandemic
FABULOUS! MUST SEE!
From Kinder Comics:
Almost American Girl
From CommArts:
The Exclusive on Inclusive
From The House of Illustration (UK):
Families
"We offer a range of completely free resources to educate, entertain and inspire kids at home."
From Children'sIllustrators.com:
October Newsletter
From Bobby Chiu:
The (Not) Rules of Color Temperature
with Nathan Fowkes
From Diamond Books (graphic novels):
Diamond Returns to Librarycon Live
From Print and Palette: Halloween Prints!
HALLOWEEN 2020 -meri meri
HALLOWEEN 2020 - maggie holmes / crate paper
HALLOWEEN SCRAPBOOK - pebbles inc.
From The Horn Book:
Sponsored by Heartdrum, an imprint of HarperCollins Children's Books Cynthia Leitich Smith and Rosemary Brosnan Talk with Roger
From RH Graphic:
October Spotlight
(Random House Graphic Novel Newsletter)
From The Art Room Plant:
Flying towards Halloween
- make a home-made bat!
Katia Shumkova
More Bats!
Witches Spells!
Violeta Dabija

OFF TOPIC BUT INTERESTING
From the Chronicle of Higher Education:
Our HyFlex Experiment: What's Worked and What Hasn't
From Winthrop University:
2020 ArtsWinthrop Virtual Scholarship Gala
From The Atlantic:
America Will Sacrifice Anything for the College Experience
From The NYTimes:
Colleges Slash Budgets in the Pandemic, With 'Nothing Off-Limits'