A fun summer job for many of our illustrators is to do face painting, henna painting, and caricatures at amusement parks like Carrowinds, which is just up the highway from Rock Hill. The company that manages all of this is Kamans Art Shoppes. The local manager, Jacob Reeves, typically visits once a year to talk to the students about these opportunities...
and demonstrate the methods behind successful caricatures.
He leaves information for students who might be interested.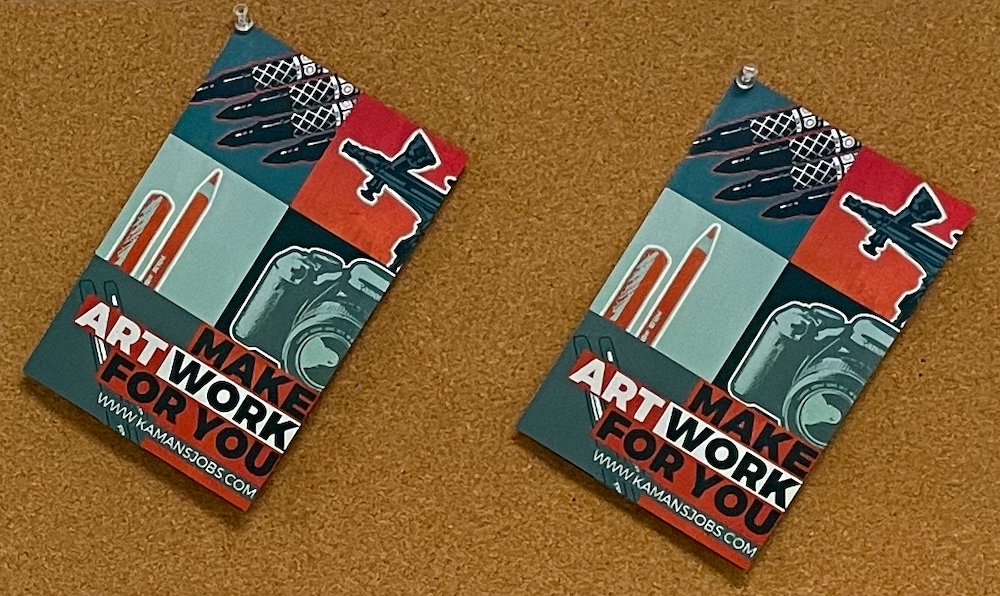 Several of our students have ended up working for Kamans at Carrowinds, so this is always a beneficial visit for everyone!