It's always hard to leave Hollins. Most people drag out their educations as long as possible, just to keep returning to this magical campus, where light seems to kiss the ground rather than simply illuminate it.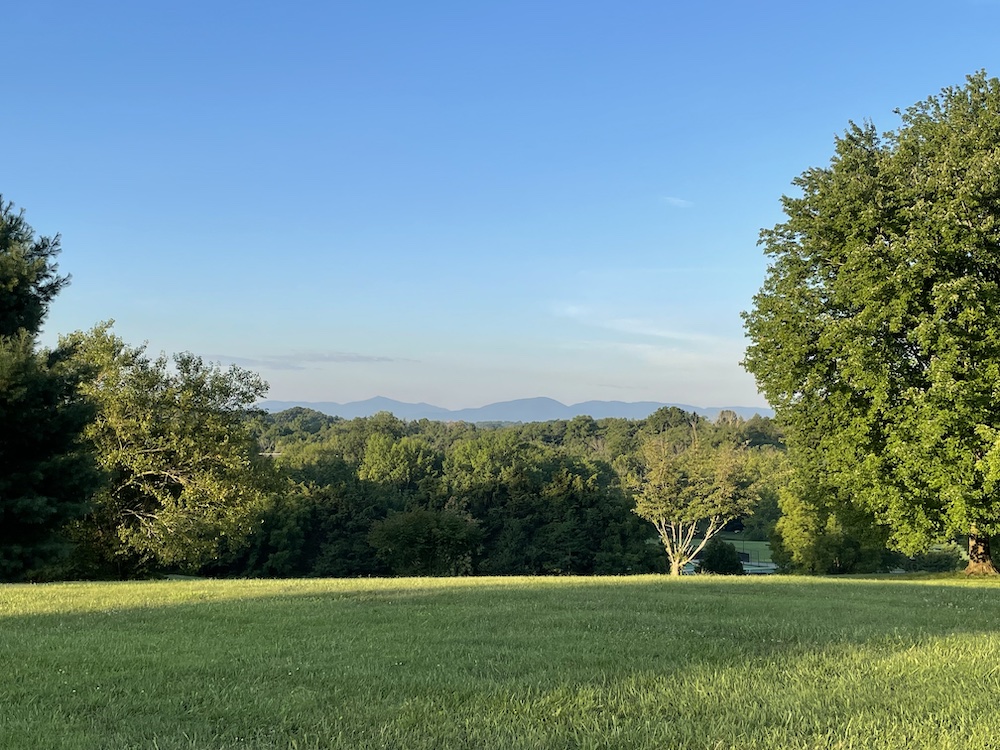 I so love the rolling hills and lush greenery...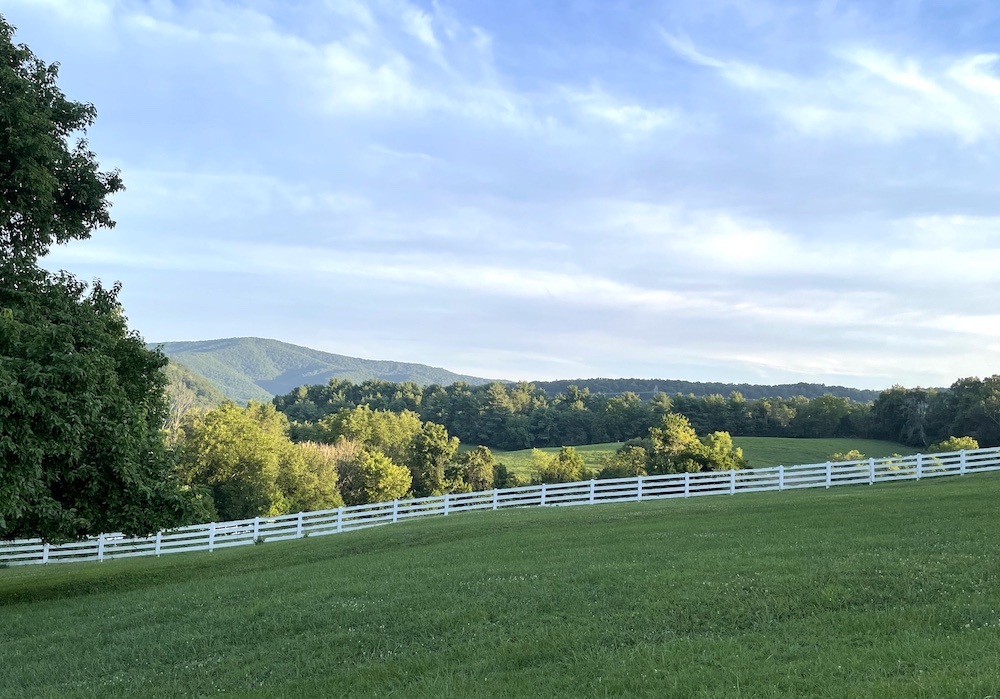 The blue mountains in the distance...
The creeks and ponds...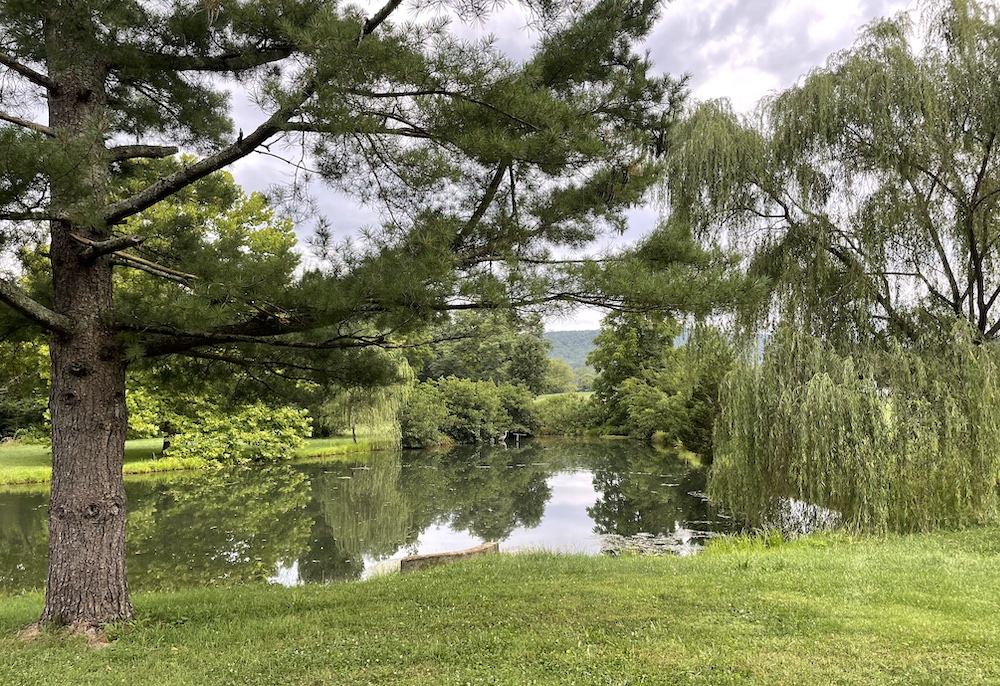 The birds...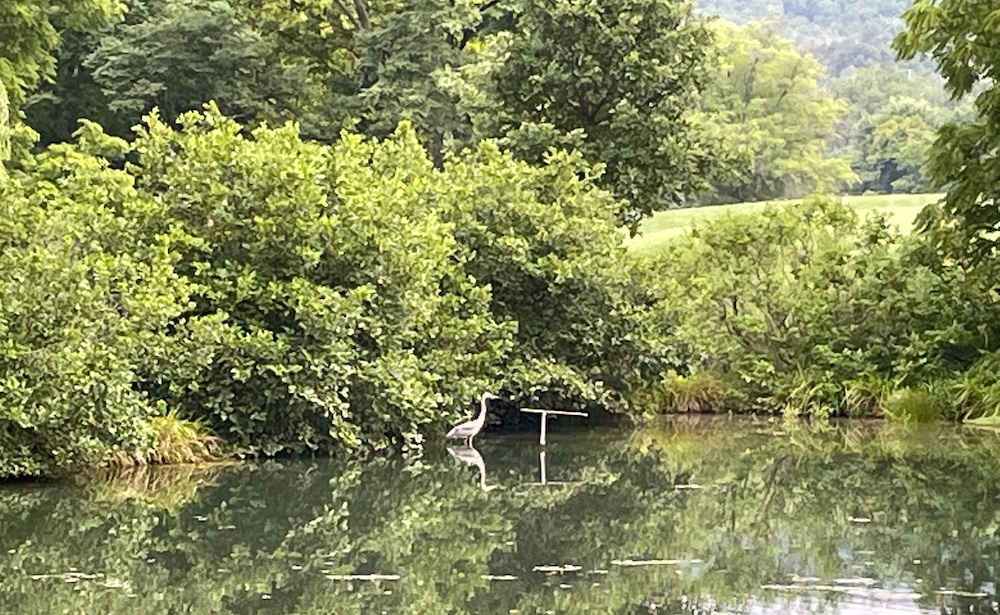 The deer...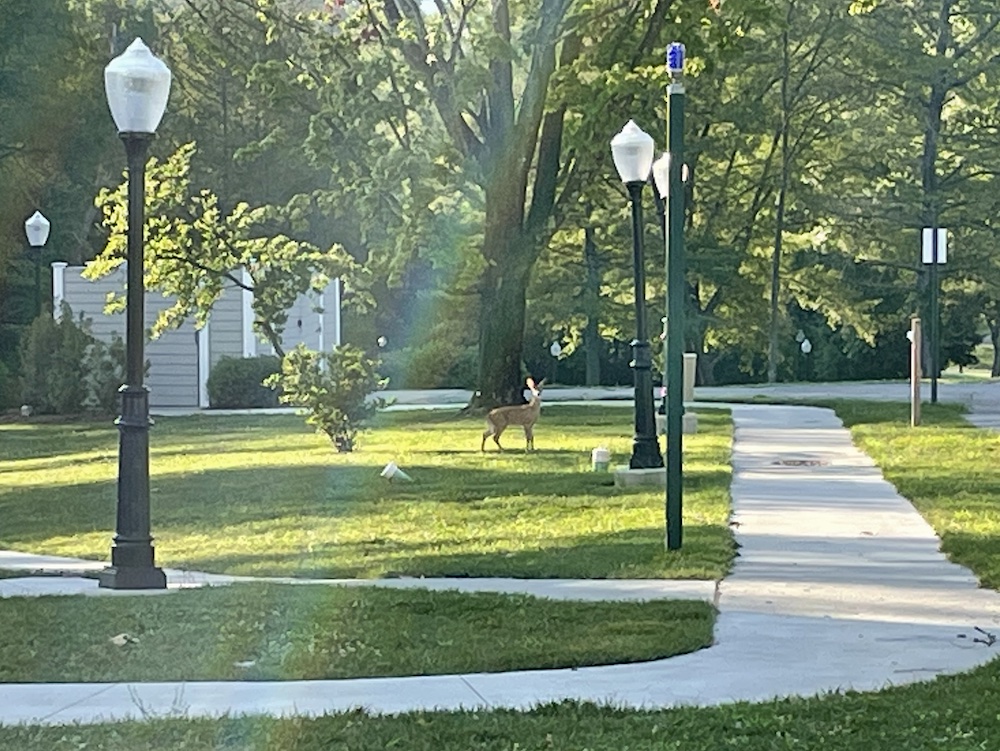 It's truly a magical place and we are so lucky to get to experience it - our beautiful bubble where like minds come together to study topics we're passionate about. How lucky we are! So, until next time, dear Hollins... keep the campfires warm for us!