Do you know
Homestuck
? One of my students turned me onto it.
From SLJ:
Zetta Elliott Discusses the "Difficult Miracle" of Black Girl Poets
From the Bologna Children's Book Fair -
moved due to the Coronavirus outbreak
From The Bookseller:
Simon Cowell partners with HCG on new children's series
also
Bologna Book Fair delay 'a real blow' to trade as coronavirus hits Italy
and
Children's reading comprehension falls without storytime, Egmont study reveals
From Seven Miles of Steel Thistles:
Strong Fairy Tale Heroines: a series!
From The British Library: Check out their new website,
Discovering Children's Books: Explore centuries of stories, poems and illustrations with Discovering Children's Books. For children, teachers and book-lovers of all ages.
From Publishers Weekly:
Dan Brown to Make His Picture Book Debut
and
Schwartz and Wade to Get Separate Imprints at Random House
From Shelf Awareness:
Cool Idea of the Day: Writers Advice Booth
From Kidlit Artists:
School Visit Advice from the Back Row - by Robin Rosenthal
- featuring several friends! :)
THE ILLUSTRATORS' TREEHOUSE NEWS
CONTEST:
Collective Arts Brewing
- craft beer label contest
From Ashley Wolff (fellow Professor at Hollins U):
Beachcombing with a purpose
From Twitch:
Justin Gerard is Making Monsters - Watercoloring "Totem of the Rat King"
From Muddy Colors:
10 ERRORS TO AVOID WHEN COMPOSING THUMBNAILS
and
Muses vs. Pirates
and
Quotes I Have Loved
and
How Does an Art Director Pick an Artist?
also
Study Painting Sith Greg Manchess
and
Month in Covers: January 2020
From CGSociety: Online Tutorial:
Adrian Lambert: Houdini Terrain Workflow
From SLJs Fuse #8:
2020 Books from Newbery Winners
(so interesting to see what illustrations they choose for the covers of these award-winning authors!)
From Eye on Design:
"Decolonizing Means Many Things to Many People"—Four Practitioners Discuss Decolonizing Design
From ChildrensIllustrators.com:
Their February Newsletter
From The Art Room Plant:
The Art of Megumi Inoue

also
José Sanabria

and
Amanda Cobbett's handmade lichens
- amazing!
From MICA:
Turning Ageism into Activism
From Photographer Ken Rockwell:
How to Change the White Balance of a JPG
From Bookshelf:
Viz Collects Rare Artwork for Junji Ito's Twisted Visions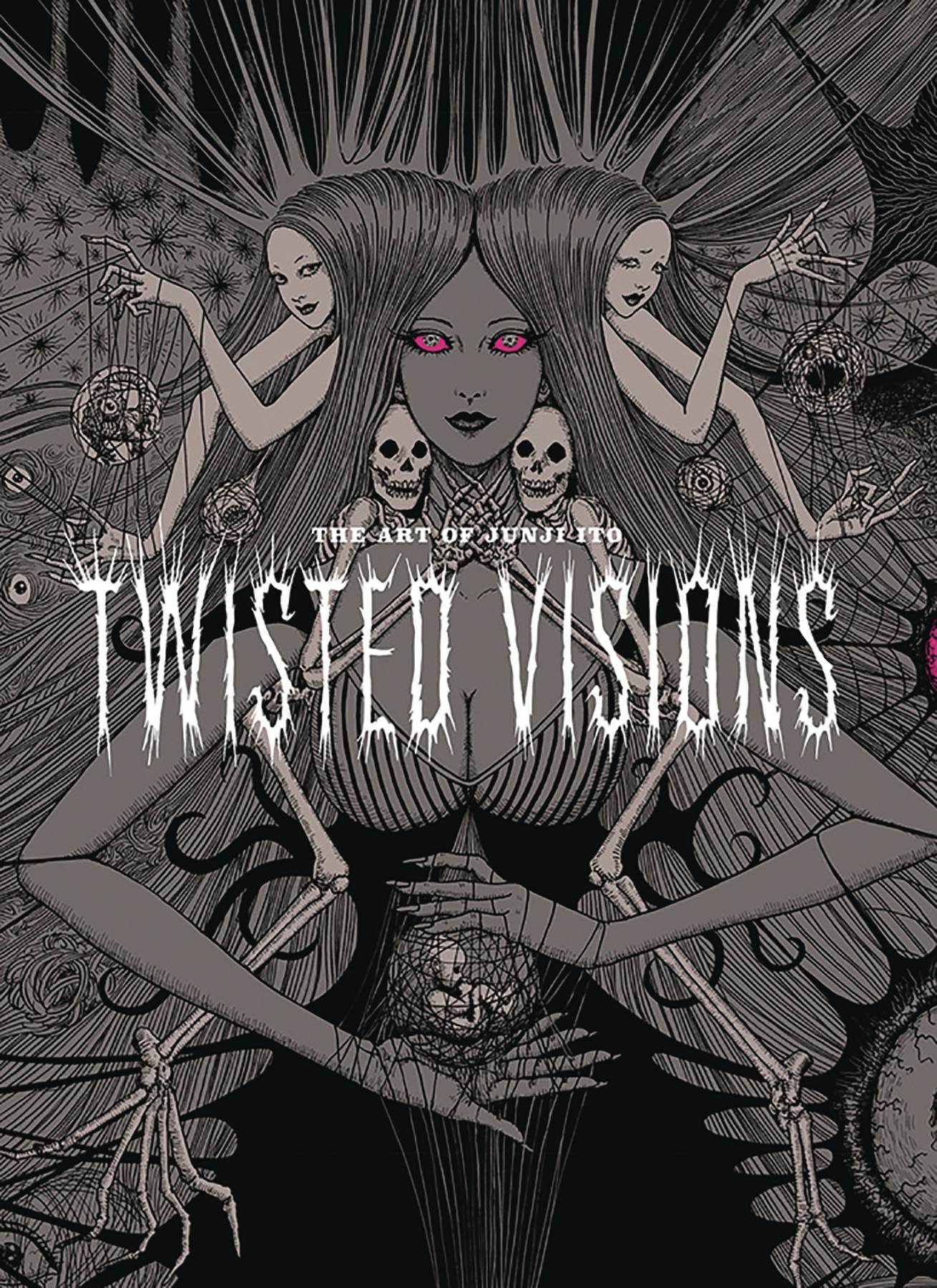 OFF TOPIC BUT INTERESTING
From CommARts:
Turning Ageism into Activism
From The NYT:
Jeff Bezos Commits $10 Billion to Address Climate Change
From The Guardian:
Fail productively… how to turn yourself into a super-learner