From PW:
When They Got the Call: PW Speaks with the 2020 Newbery, Caldecott, and Printz Winners
From Polygon:
19 new science fiction and fantasy books to check out in February
From Gallup Polls:
In U.S., Library Visits Outpaced Trips to Movies in 2019
From SLJ:
On Being Comfortable with Discomfort: Tiffany Jewell Explains What It Means To Be Anti-Racist
From IRSCL:
Call for Papers for the 2021 Congress in Chile
From CafeMom:
20 Children's Books That Are Modern Classics
(Interesting list!)
From NPR:
YA Fantasy Where The Oppression Is Real
From EW:
Dave Matthews teams with children's author Clete Barrett Smith for fantasy novel
From PW:
New Lee and Low Survey Shows No Progress on Diversity in Publishing
and
What the Book Biz Can Learn from Napster
From Brightly:
https://www.readbrightly.com/books-that-make-kids-feel-warm-and-cozy/">Books that Make Kids Feel Warm and Cozy
From Wired:
How to Raise Media-Savvy Kids in the Digital Age
From SLJ:
#OwnVoices Not Familiar to All
also, do you know about
#DVpit
?
From The Scottish Book Trust:
The Robert Louis Stevenson Fellowship
Go write in France!
From Cynsations:
Author Interview: Chris Barton on Writing Stories That Heal
and
Guest Post: Kate Messner on The Secrets to Writing Lots of Books, Promoting Them, and Still Having a Life
From Little Brown School and Library:
Newsletter, Lift Every Voice: Be Anitracist
THE ILLUSTRATORS' TREEHOUSE NEWS
From The Society of Illustrators:
2020 Student Scholarship
ENTER!!!!
Enter the
AOI (Association of Illustrators) World Illustration Awards 2020
Do you know about
The FAB Prize
, the only children's prize for BAME new writers and illustrators?
From the icde (the Innovation Center for Design Excellence):
Vetted illustration resources
Because we love her work:
The Art of Annie Stegg - many of her pieces show process images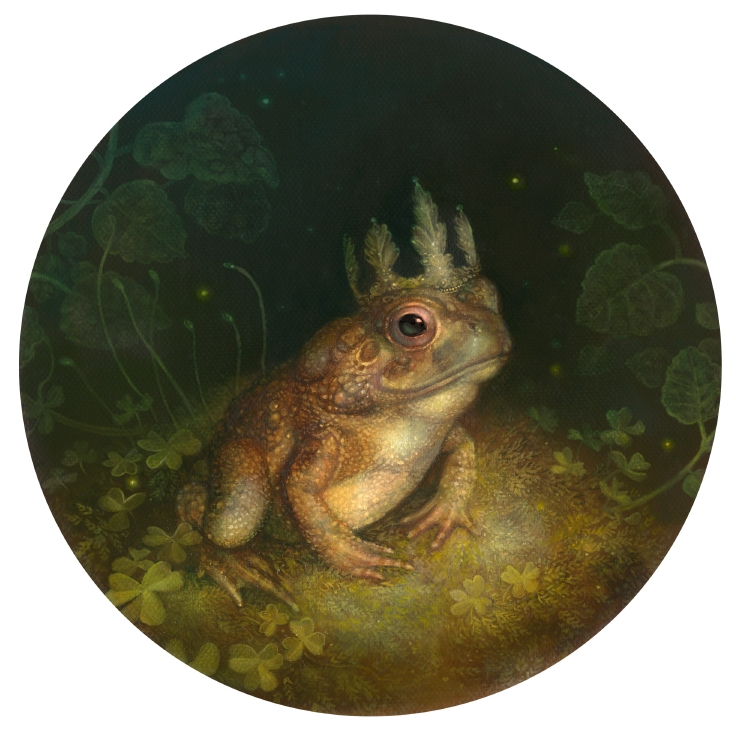 Also -
here are some free demos
From the Bologna Book Fair:
THE 2020 SELECTED ILLUSTRATORS
- See what judges consider the best children's book illustrations out of over 600 submissions
From Urban Sketchers:
Drawing Attention February 2020
From Muddy Colors:
FANTASTIC ARTS CONFERENCE, March 9-13, 2020
also,
ELSPETH, UNDAUNTED HERO
(process post), and
Artist of the Month: Mati Klarwein

From CommArts:
Lego Installation

From The Bookseller:
Bonnier Books UK to host portfolio review day in support of emerging illustrators
From Make Art That Sells:
Assignment Bootcamp 2020: Get creative inspiration for your portfolio every week for the price of a Weekly latte!
New! Directory of Illustration - view online
HERE

From The Bookseller:
Bonnier celebrates Manilla Press launch with bespoke Swedish design
From Apple Podcasts:
The Art of P. Craig Russell
From The Art Room Plant:
Zahra Mohamadnejad

Also,
her response to Brexit, featuring Sergio Schmidt Iglesias
From Muddy Colors:
From WRHI in Rock Hill:
AUDIO: Women's Art Initiative debuts new sculpture in Downtown Rock Hill
From The National Parks Foundation:
Residencies
From SCBWI British Isles:
Hand Lettering and Why You Should Try It
From The Verge: Not so sure this is such a good idea - are these folks getting paid for their free tutorials? Hm.
Adobe is building live-streaming into Creative Cloud apps
From The Art Room Plant:
Bernardo P. Carvalho

OFF-TOPIC BUT INTERESTING
From the Good News Network:
Smell of Roses, Even During Sleep, Shown to Help Improve Learning Success by as Much as 30%