From PW:
In 2021 Budget Proposal, Trump Once Again Seeks to End Federal Library Funding
From SCBWI British Isles:
FUNDING KNOWHOW Arvon Foundation
(writers retreats in Europe)
From Bookshelf: Now
here
is a gorgeous bookshelf!
Band Rail bookcase

From Brightly:
10 Books About Equality for Kids Ages 9-12
and
15 Books for Teens About the Ongoing Fight for Equality
From Elle:
Voices of Change: Tomi Adeyemi, Akwaeke Emezi, Elizabeth Acevedo, Angie Thomas, and Nic Stone are rewriting the rules of young adult fiction.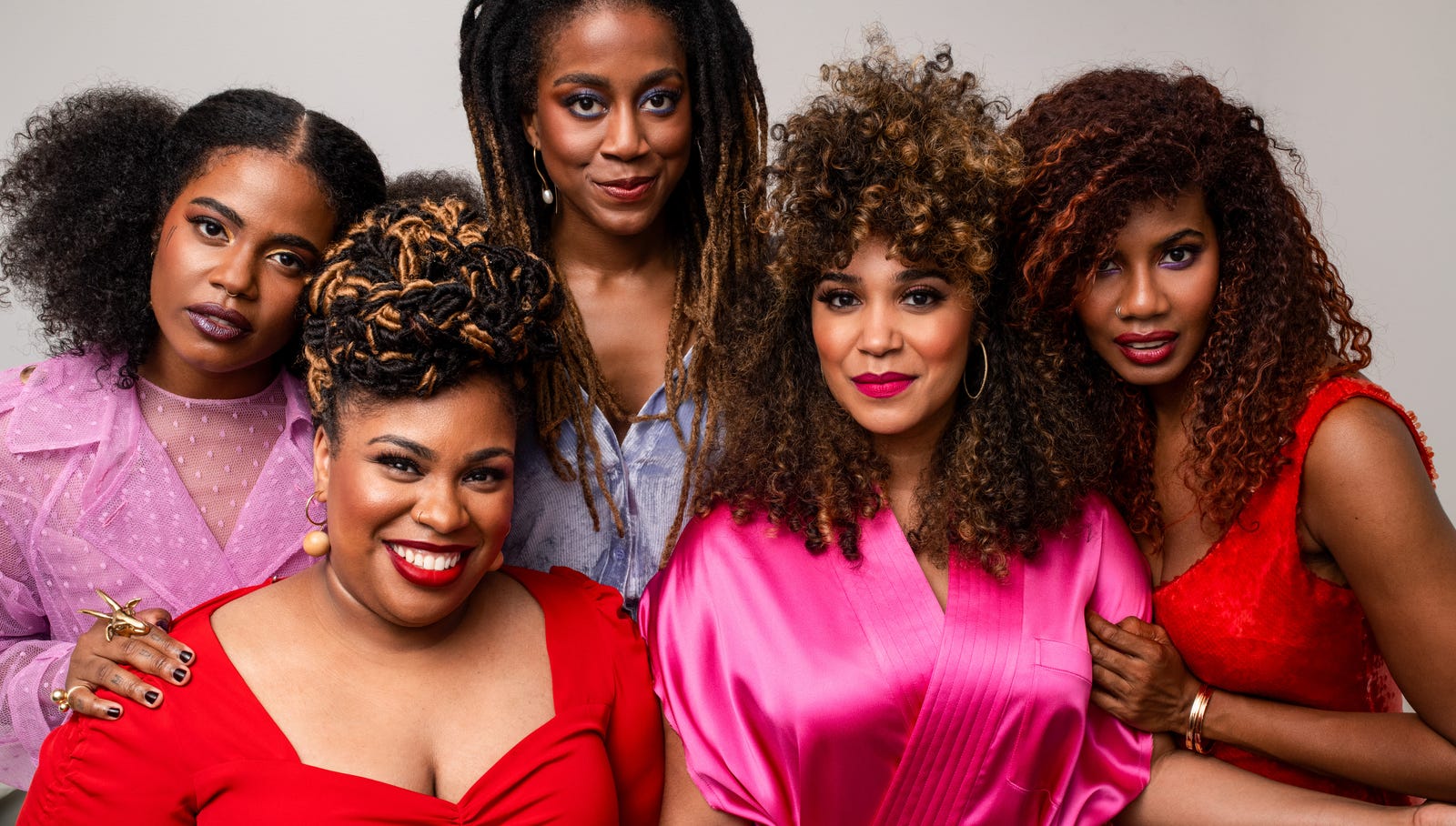 From Cynsations:
Guest Post: Tom Angleberger on Children's Literature as a Team Sport
From Horn Book:
Picture Books for President's Day
From the NYT:
New Literary Prize Will Award Over $100,000 to a Female Novelist
From Christie Wright Wild:
Acronyms and Abbreviations for Popular Terms Used by Writers
THE ILLUSTRATORS' TREEHOUSE NEWS
From KinderComics:
A Graphic Novel Library, or, Books People Talk About (a lot)
Do you know about the
Mad Monster Party in North Carolina?
From the National Parks Foundation:
NPAF Highlights Artists in the Parks: BANDALOOP
and
More Residency Opportunities (including Hawaii)
In Scotland? Go see
The Art of the Celtic Revival
From PW:
Ten Speed Builds a Graphic List

Apple is trying to compete with Adobe:
Artstudio Pro for macOS
From Muddy Colors:
THASSA´S ORACLE by JESPER EJSING (process post)
and Allen Williams
Freankeneasel
Do you know about Seana Gavin's work? She's a
collage artist.
From CGSociety:
The Art of Animation: "Klaus" Webinar
From Muddy Colors:
WHAT'S SO GREAT ABOUT N. C. WYETH?
and
2020 RISING STAR WINNERS!
From CommArts:
Embracing Brokenness
(Mainstream and Indie Game Arts)
Mentioned in the above article:
The Electric Zine Maker
From Diamond BookShelf (Graphic Novel News):
FUZZY BASEBALL Enters the Third Inning
(I work with John Steven Gurney at Hollins U.)
OFF TOPIC BUT INTERESTING
From Cambridge:
Legacies of the Third Reich: Concentration Camps and Out-group Intolerance