ATTEND: I'll be speaking at the Blue Ridge Writer's Conference on April 9th-10th. Join me?
From Good News Network:
Indie Bookstore Saved by Hilarious Super Bowl Ad, Thanks to Tom Hanks and Stephen Colbert
From The NY Times:
Norton Juster, Who Wrote 'The Phantom Tollbooth,' Dies at 91
From Esquire:
A Dr. Seuss Expert Cuts Through the Noise on the Cancel Culture Controversy
"Dr. Philip Nel unpacks the ongoing conversation about modernizing and curating Seuss' legacy, and explains why 'curation is not cancellation."
From Phil Nel directly:
Seuss, Racism, and Resources for Anti-Racist Children's Literature
From SLJ's 100 Scope Notes:
The Seuss Post
From SLJ:
10 YA Graphic Novels About the LGBTQIA+ experience | Stellar Panels
From National Geographic:
Warrior queens, fairies and feuding clans: exploring legends on Scotland's Isle of Skye
From Seven Miles of Steel Thistles:
From the Wild Hunt to the Fairy Rade
From The University of Edinburgh:
FAIRY FEVER IN THE AFTERMATH OF THE FIRST WORLD WAR
From Brightly:
12 Picture Book Biographies of Truly Amazing Women
ILLUSTRATORS' TREEHOUSE NEWS
From Diamond Bookshelf:
Comic Book News
From SLJ's 100 Scope Notes:
2021 Books from Caldecott Winners
COOL Illustration Tool -
animal skulls from different angles
From CommArts:
Remaining A Cultural Critic
From The Bologna Book Fair:
THE 2021 SELECTED ILLUSTRATORS
From The New York Times:
7 Questions, 75 Artists, 1 Very Bad Year
From Print and Pattern:
Kids Design - White Stuff
(one of my fave retail stores)
SCBWI announces its 2021 Winter Conference Portfolio Showcase Grand Prize Winners:
Li Xin
and
Leanne Hatch
From Smithsonian Magazine:
One Hundred Museums Transformed Their Collections Into Free Coloring Pages
From NPR:
Photographers Make Kids' Wildest Dreams Come To Life
Are you familiar with the work of
David Galchutt
?
From Muddy Colors:
WHY WE PAINT: A PERSONAL PROCESS with Chris Beatrice
(Wow!)
Drawing Dragons with Donato
(video demo)
My Process by Robert Hunt
VR what VR with Justin Coro Kaufman
From The Art Room Plant:
Victoria Semykina VI
From CommArts:
Amnistie internationale Canada francophone posters

OFF TOPIC BUT INTERESTING
From The Atlantic:
Winners of the 2020 Ocean Art Underwater Photo Contest (like this one by
Jon Anderson)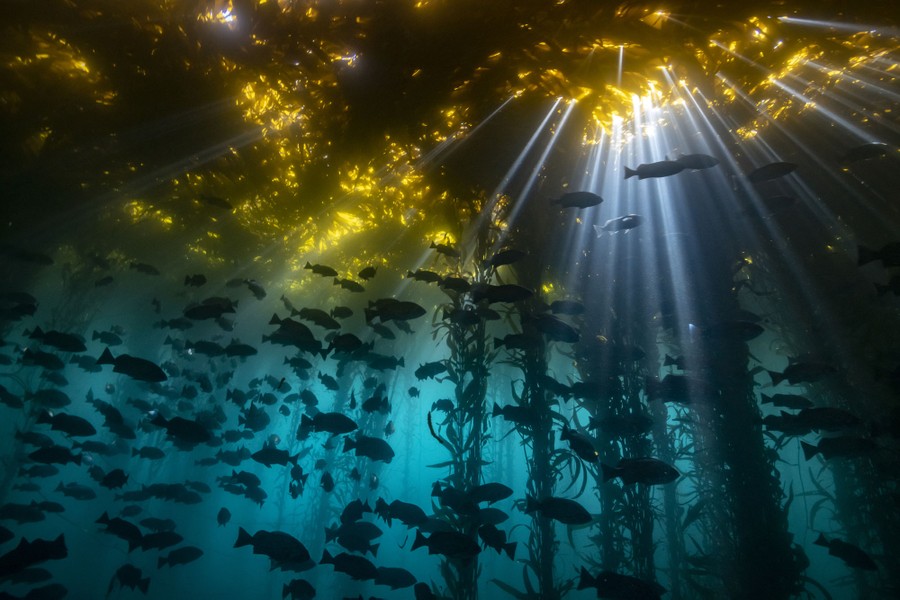 The Brownstone from the movie
Moonstruck
is
for sale
!
From Forbes:
The World Needs Neurodiversity: Unusual Times Call For Unusual Thinking
From The Chronicle of Higher Education:
Why Haven't More Colleges Closed?