The Winthrop University BFA Illustration Students graduated today. I'm excited for them, but I'm also going to miss them. This was the first class that I had all the way through their upper level studies, so they feel like
my kids
! Here is a compilation of the ones who walked (click the image to watch on YouTube):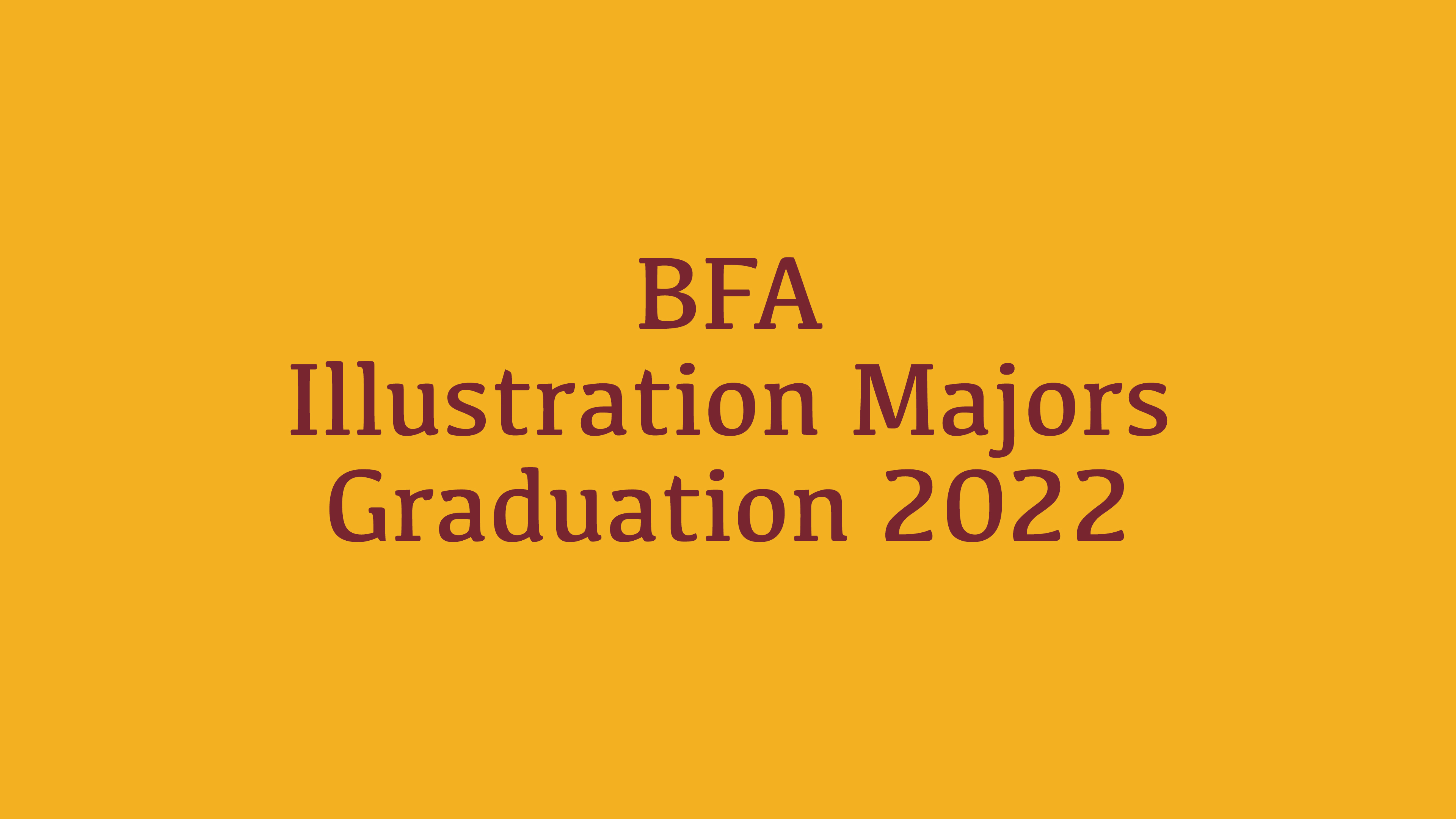 Here is the ceremony proper:
And Izzy and Josh waving 'hi'!
And them moving their tassles from the right the the left - GRADUATES!
I got some excited selfies with a few of them after the ceremony. Here I am with Quila: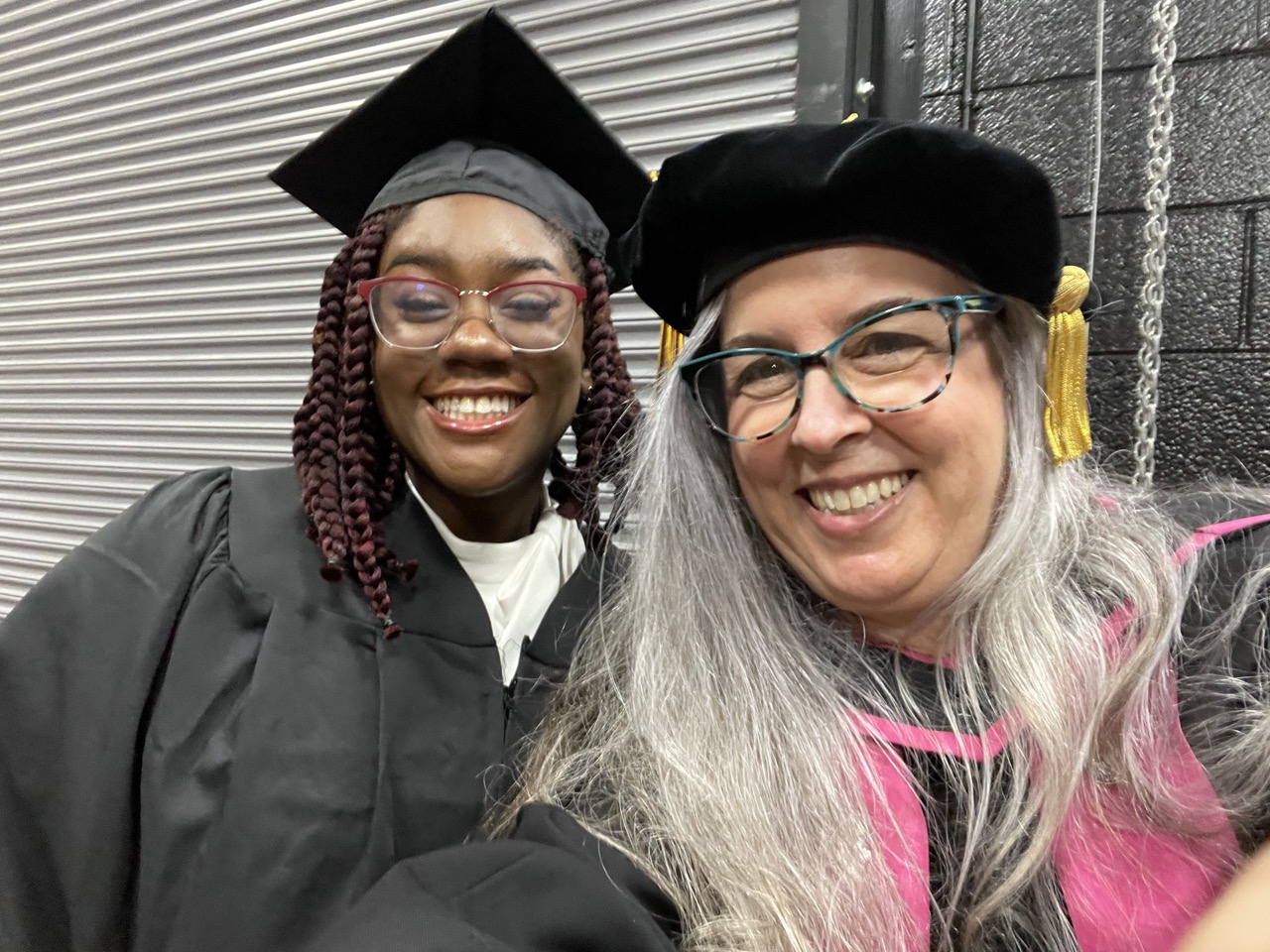 And Josh:
And adopted illustration student Jordan: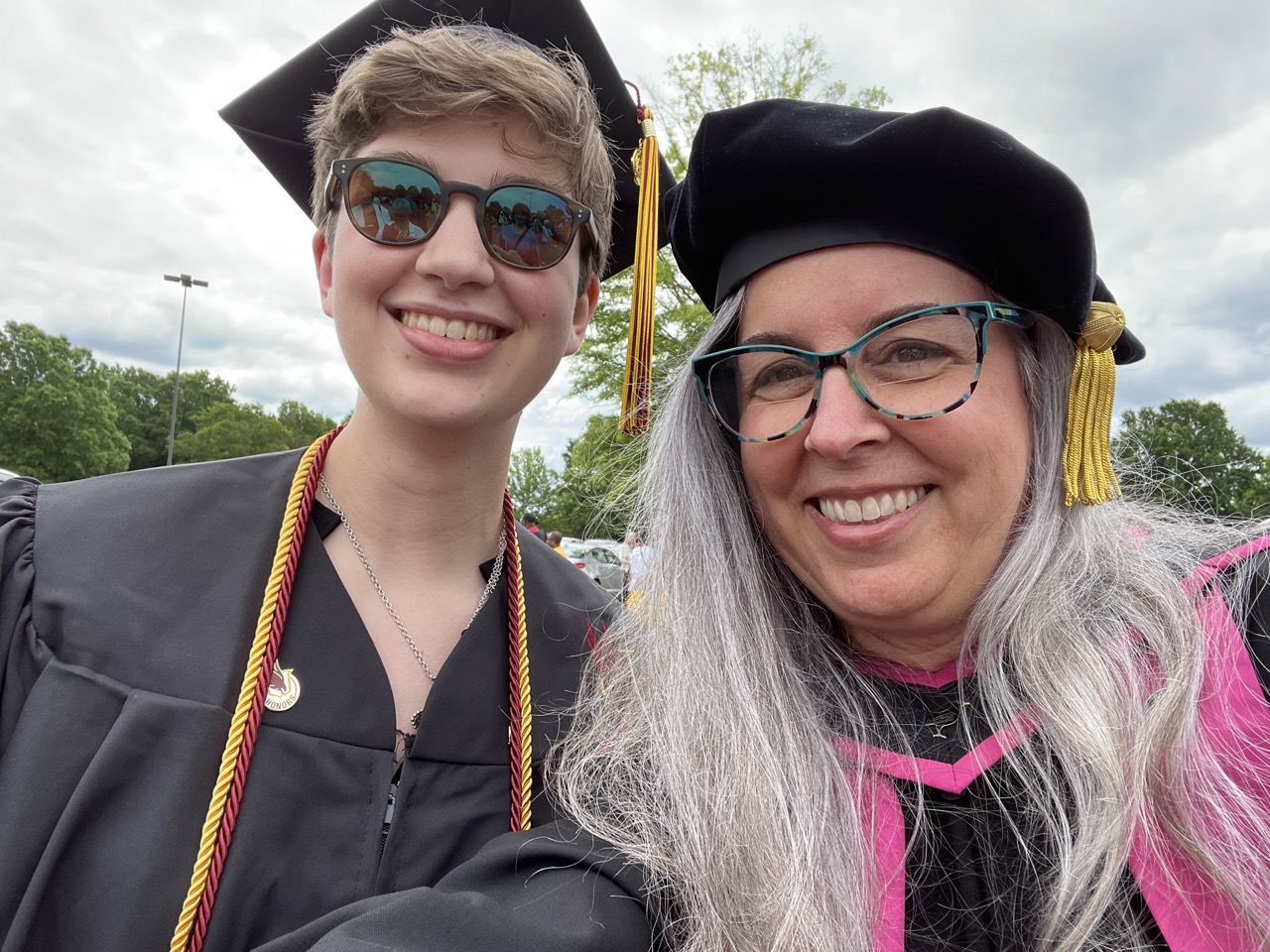 Thursday night was their Senior Show too - this is what they worked towards all year. It was a
very big deal
! They held the event at Lenny Boy Brewery in Charlotte and invited in Creative and Art Directors from all over Charlotte and the surrounding areas. This is their official Debut!
Here's Dani:
And Joy:
And David: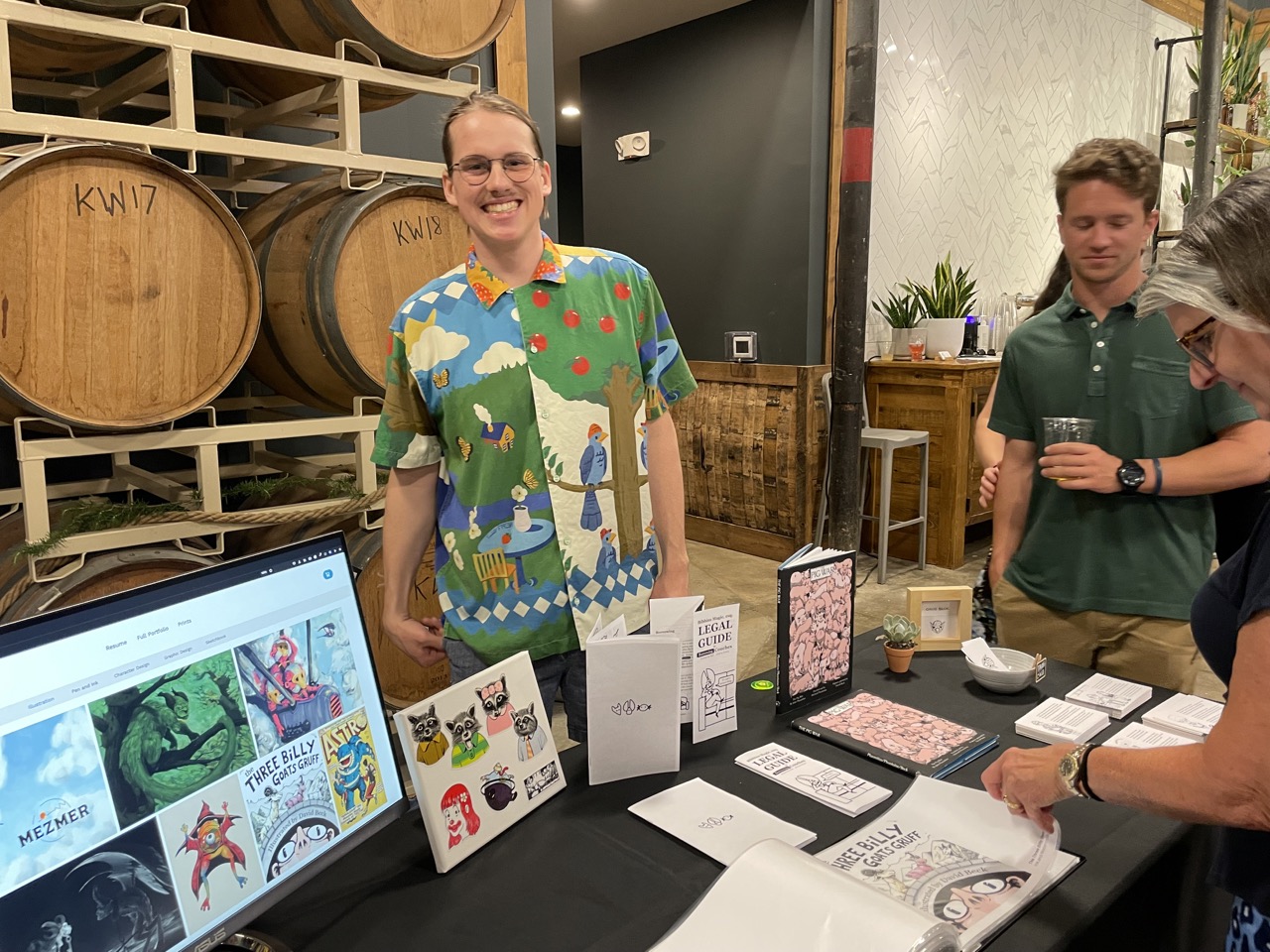 Hannah:
Marquila with Shaunie and Guye:
Sierra with her family:
And Izzy:
Go check out their amazing work on their Senior website "Synthesis":
http://winthropseniorshow.com
.
It's bittersweet to send these amazing and talented people off into the world. It's been such a joy working with them and I know they are going to do great things—I can't wait to see what! I just hope they keep in touch!