As I mentioned last week, I was invited to give three talks at the
Moon Lake Community Library
in Mentone, Alabama by Anne McLeod. Anne and I met in 2015 in Athens, Georgia when
A Bird on Water Street
was
named a Georgia Book Award Finalist
. She was doing her PhD research on union representation in children's books, so I gave her an ARC of my novel. You never know where these sort of things will lead...
Scroll ahead to 2022, almost ten years later. Anne had been keeping track of my career and wanted to invite me to speak, but I moved to Scotland, then there was a pandemic... at any rate, it finally happened! The irony is, when she asked me to speak, she had no idea that I had a strong connection to Mentone, Alabama.
I went to
Camp Skyline Ranch
in the heart of Mentone from age ten to sixteen, 1977-1983! I LOVE Mentone, and have been back to visit the camp a few times over the years. So, the entire weekend became a homecoming of sorts - how wonderful!
The generous people of Mentone pulled together to make my trip possible. Many thanks to Hank and Susan for loaning us the use of their adorable guest cottage at Chimney Corners.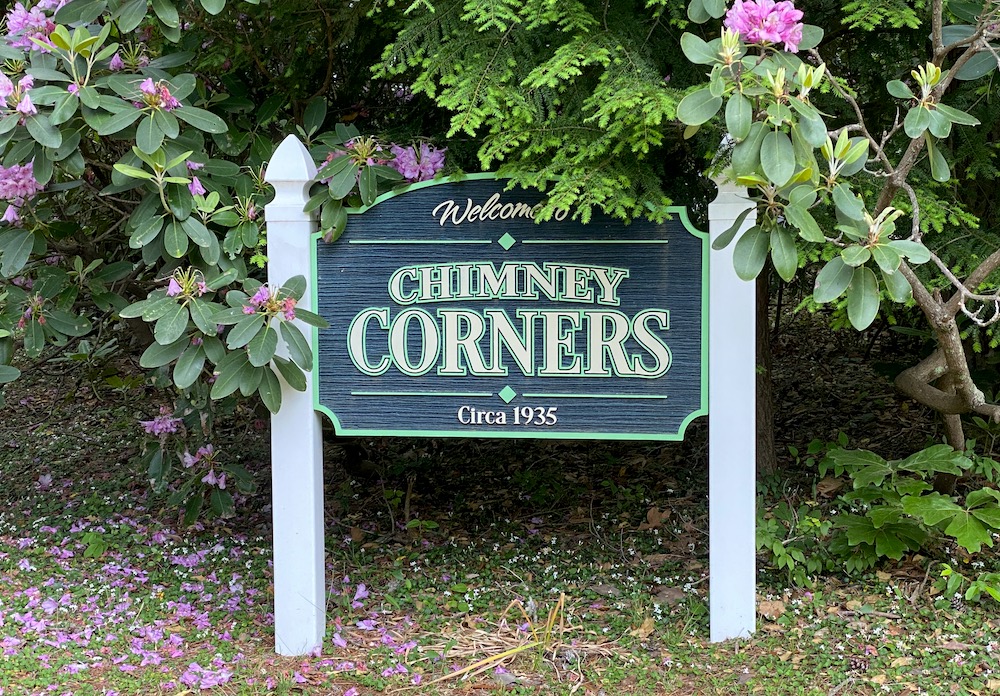 They both worked in the movie biz in Atlanta for many years, so the walls were covered with framed photos of famous people, signed to them both—so many stories!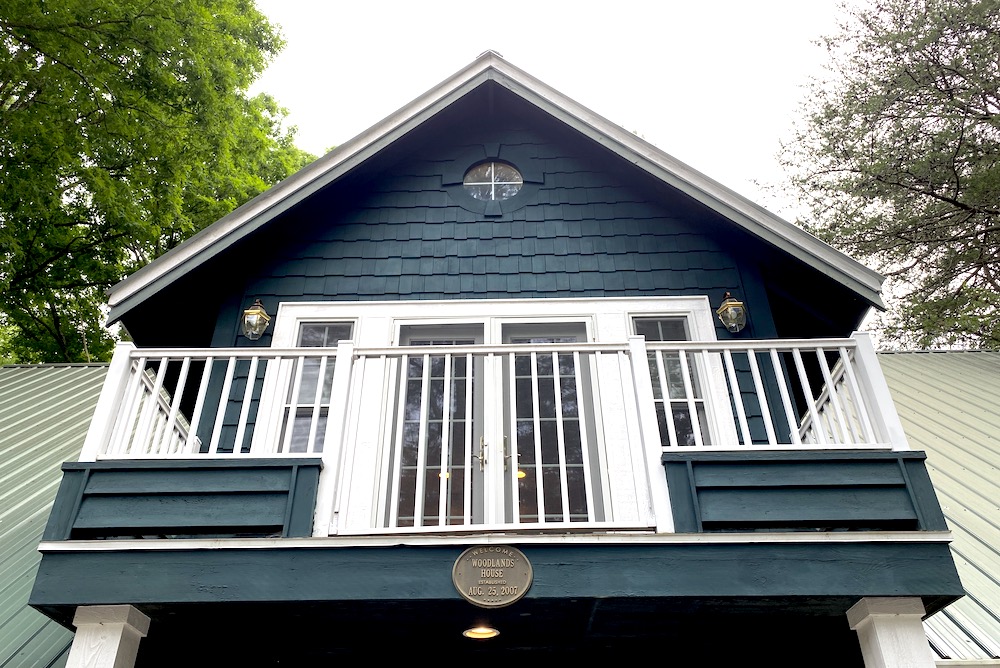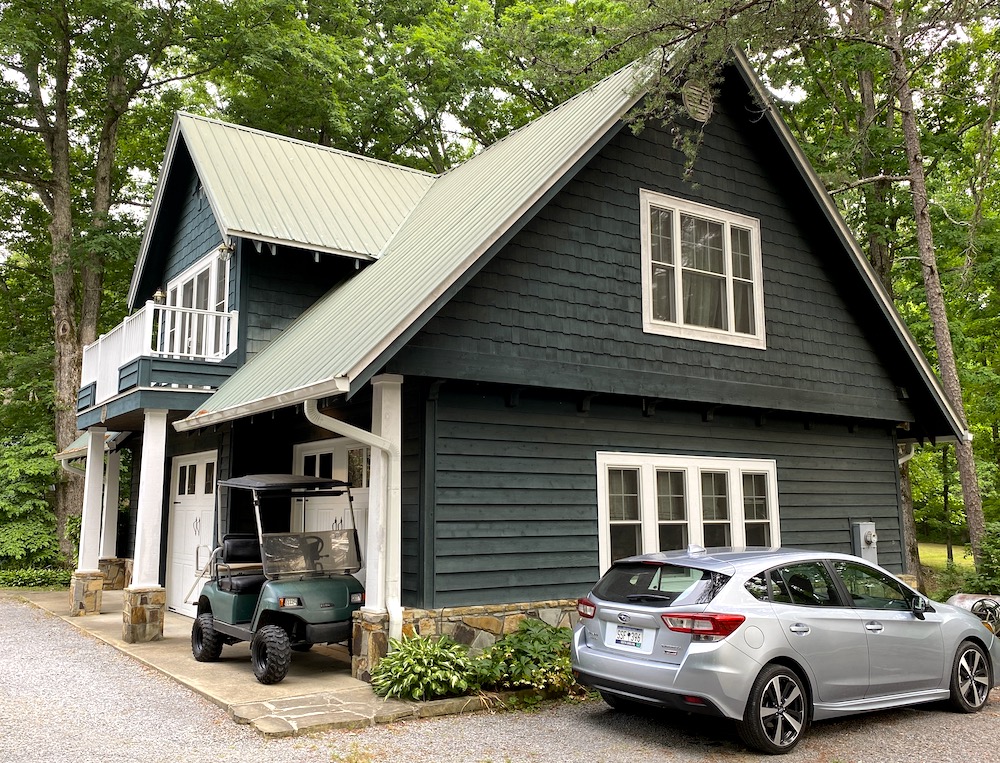 And at the end of the street, they had a lovely dock overlooking the Little River, which I have canoed on
many
times!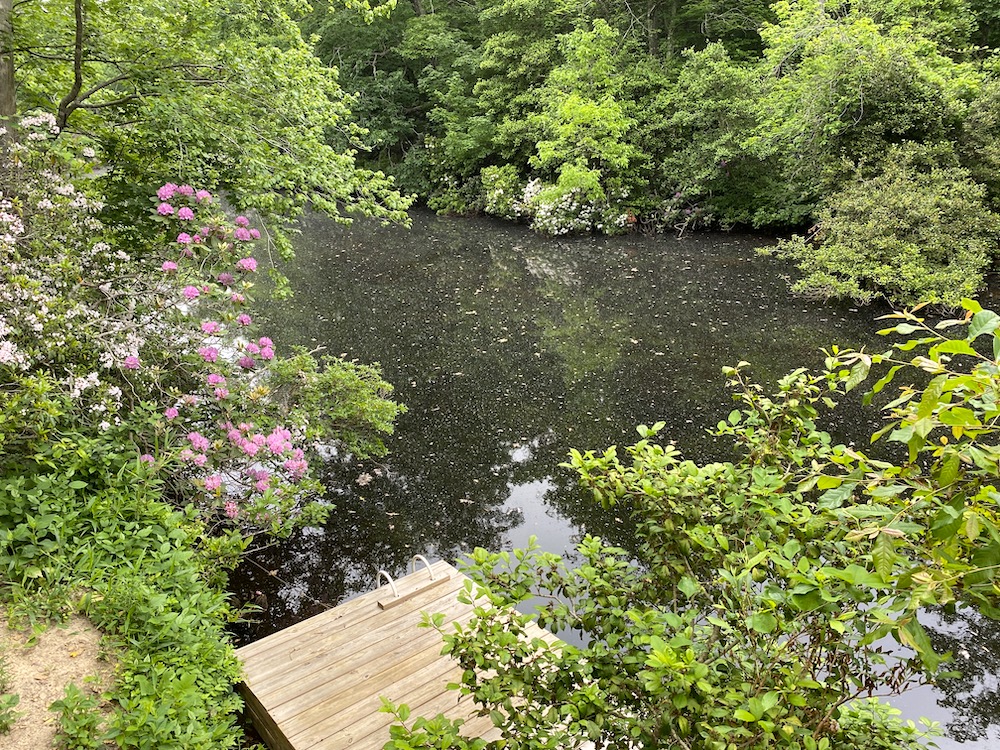 They even asked the Rhododendrons and Mountain Laurel to bloom so that I'd feel right at home.
The locals came out to say 'hi.'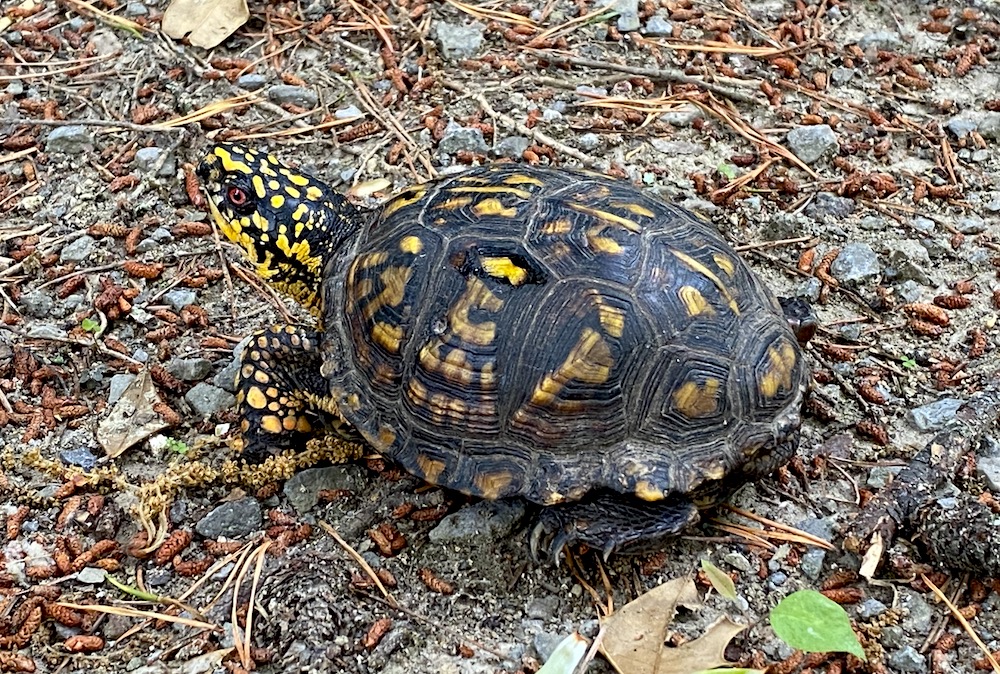 Downtown Mentone has changed a little since the days I used to visit. The old hotel burned down several years back, which was a serious blow to the city both economically and emotionally.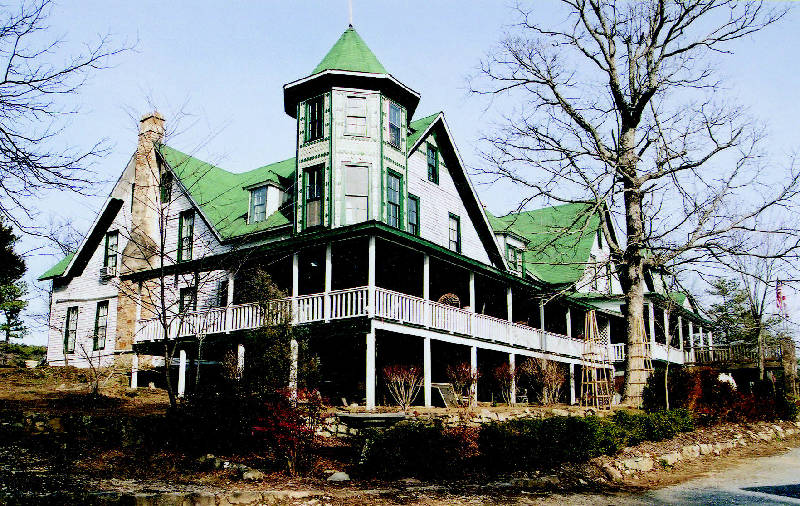 So, the town is in the midst of figuring out how it wants to grow moving forward. It has some great restaurants, like
Elevation
(where we ate
twice
it was so good - order the tempura-fried Vidalia Onion Greens - OMG!), and the landmark
Wildflower Café
.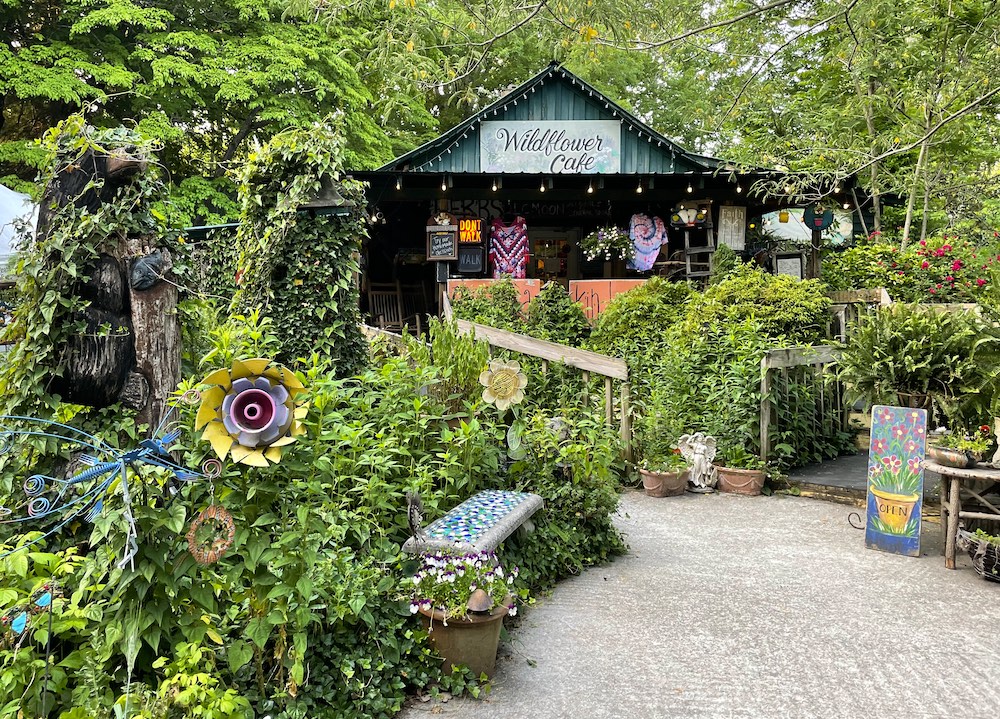 The "Yellow Deli" (famously run by a cult when we used to visit) and later the "Log Cabin Deli" (who served THE BEST carrot cake!) is under renovations, so will have a new incarnation soon. Meanwhile, they even have a pop-up taco truck, where Stan got lunch one day.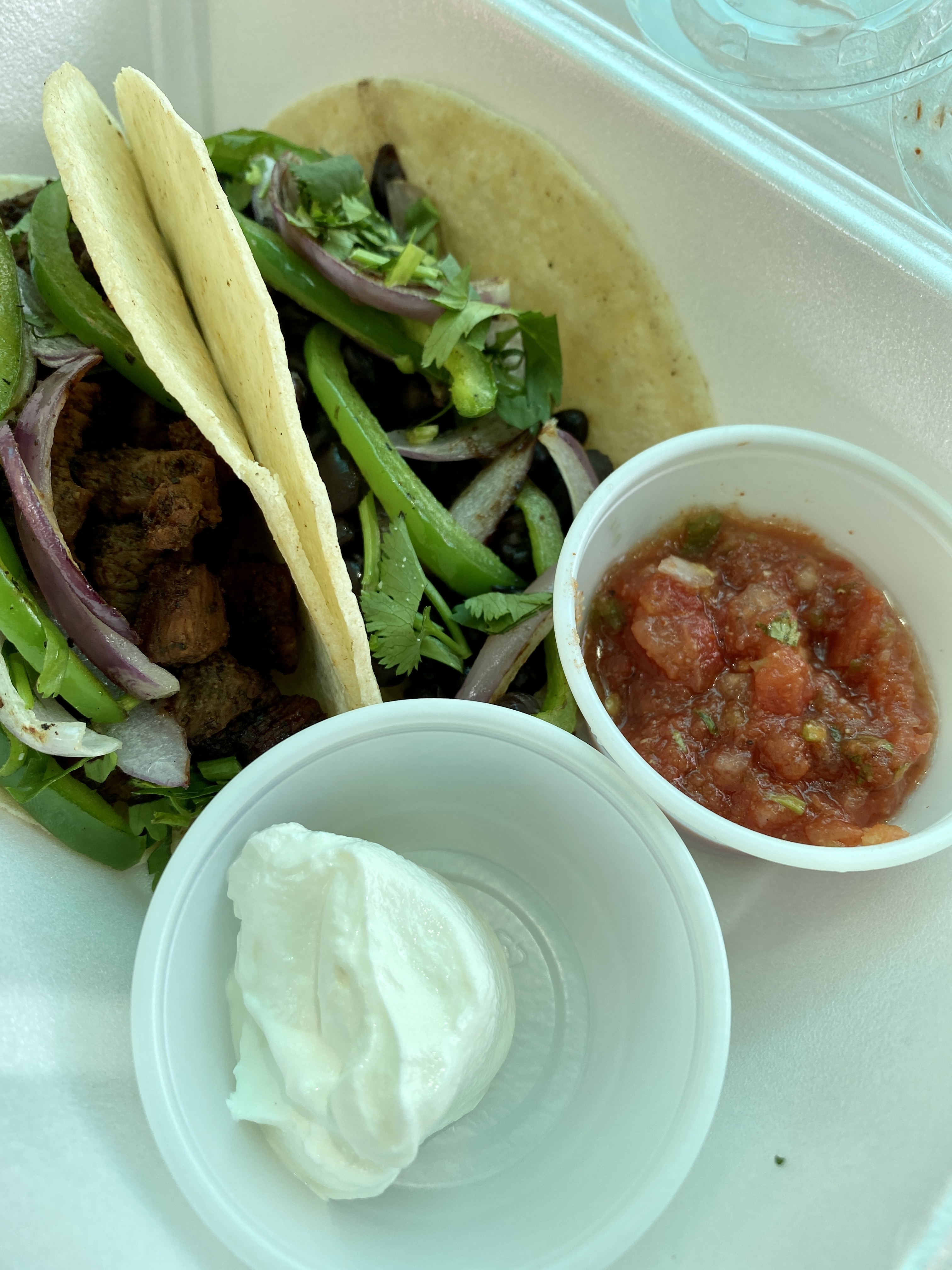 Speaking of... Stan brought his bike and went all over the mountain-top.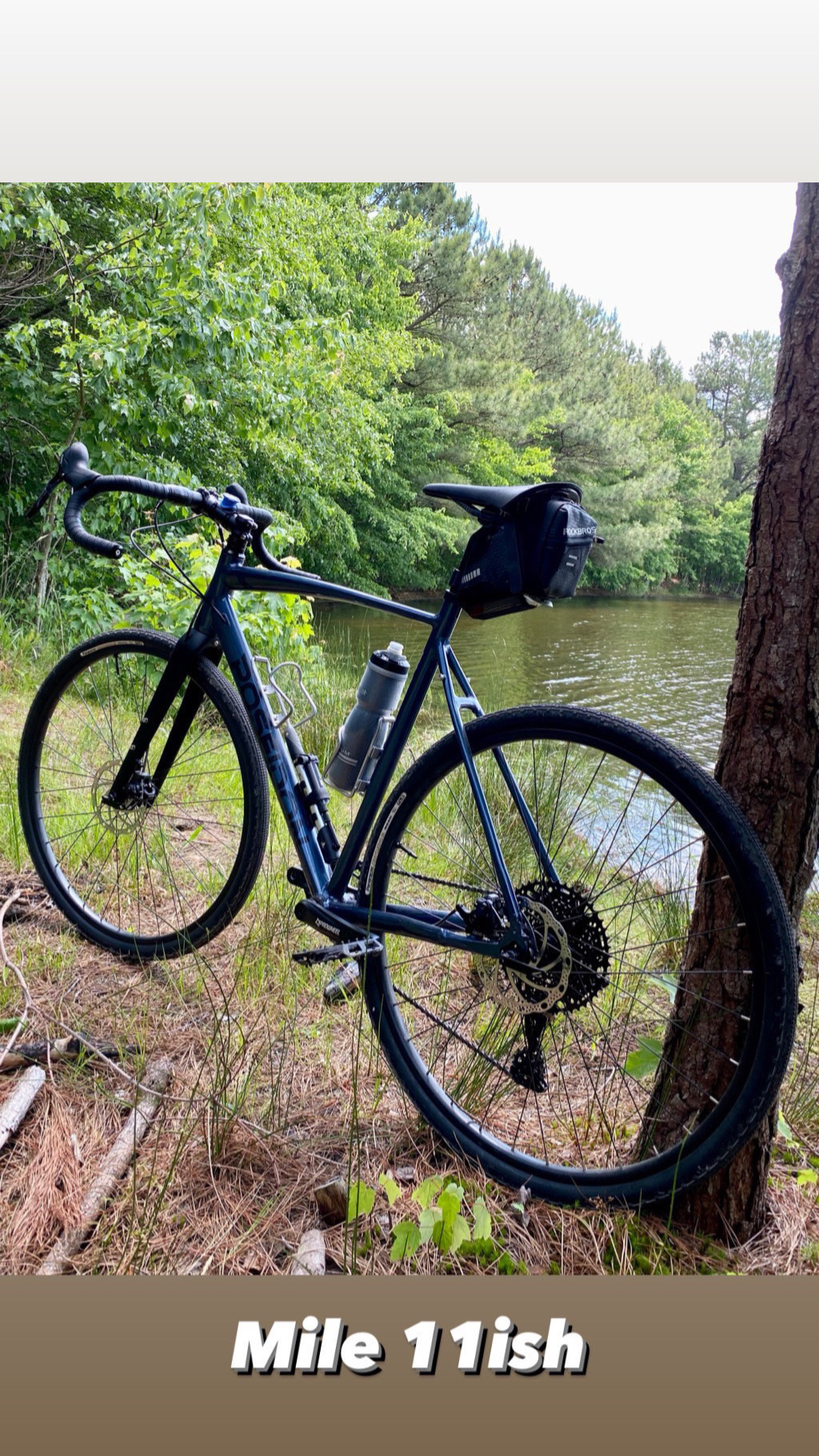 Mentone is located at the southern tip of Lookout Montain, where it crosses over into Alabama. SO many good things have happened in my life on Lookout Mountain! For instance, the hang-glider flight park is about 40 minutes up the ridge (where I spent many years trying to be a bird). This is the view from the top (click the image to watch on Youtube):
Stick around and I'll share more about this lovely weekend in the following posts!