I am in
lovely
Mentone, Alabama right now! Anne McCleod and The Moonlake Public Library invited me to give three talks this weekend, here are the deets: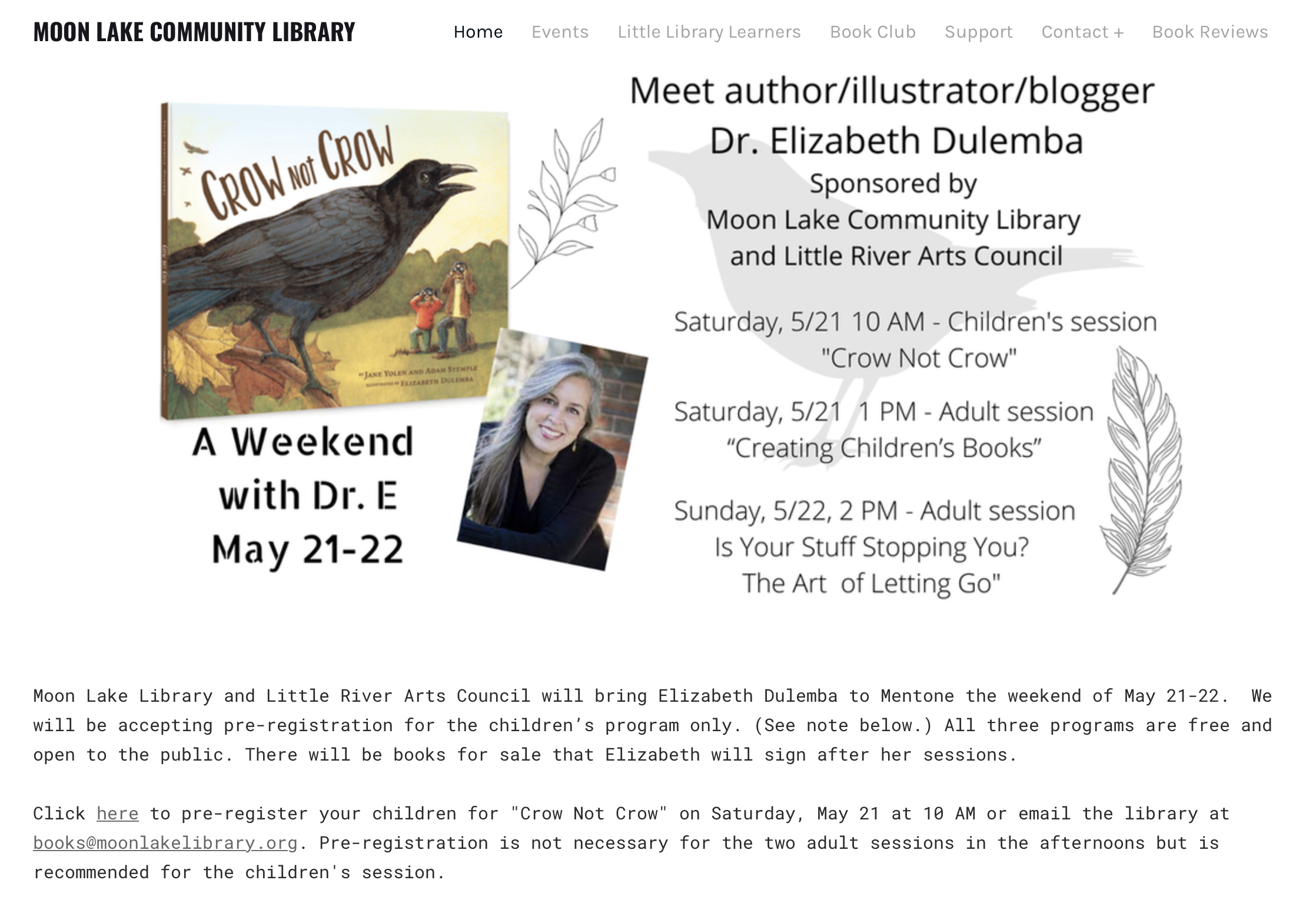 And here is the surprise: when they invited me, they didn't realize that I spent six summers in the heart of Mentone, Alabama at Skyline Ranch—so this has become a bit of a homecoming of sorts. I have such fond memories of my summers here and the magic that is Lookout Mountain. I'm
thrilled
to be back, and to share what I've learned. I'll post more pictures of this beautiful place, so stay tuned!